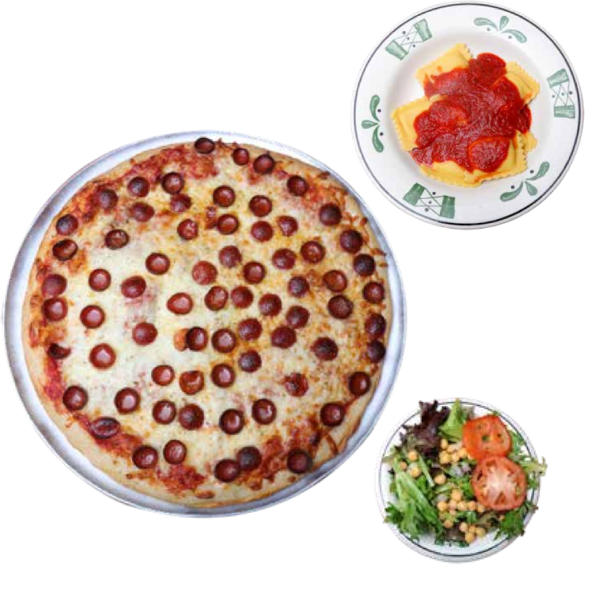 We believe that the best-tasting foods come from home kitchens, where meals are prepared and served with love and care. We want to keep this spirit alive at Luigi's Pizza & Catering.
"Our family gets a little bigger every time you come by."
Since 1997, we have maintained a family-style environment for our customers! Whether you dine in, our choose take out, we want you to feel like family when you're here!
Our staff will make sure that every dining experience with us feels as if you were at home. We make food as if it were cooked fresh from your kitchen. Enjoy the best-tasting dishes while spending quality time with the people who truly matter.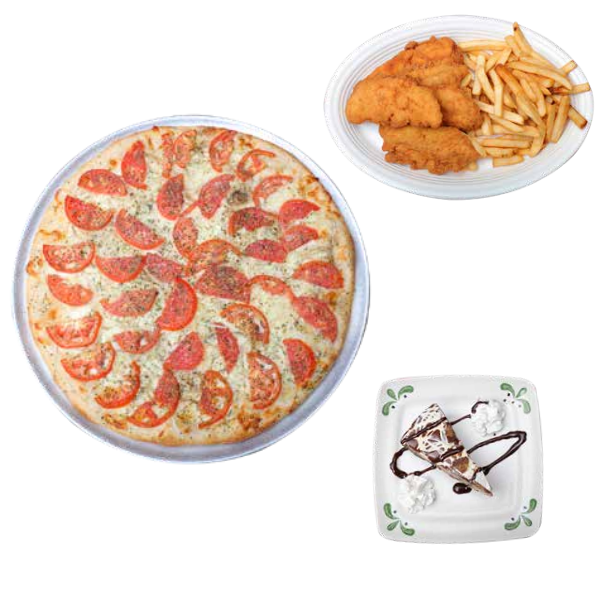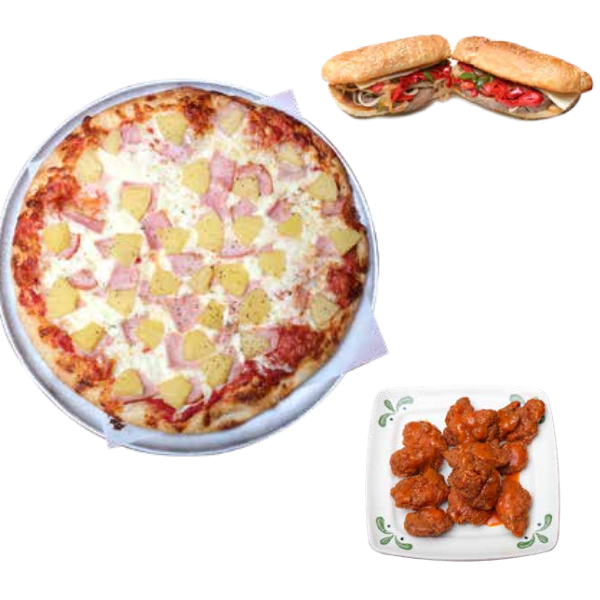 The restaurant offers various Italian favorites, such as pizza and pasta, as well as awesome buffalo wings. We also have our catering services that can accommodate private parties as well as business and corporate events.
If you love eating at Luigi's, let us cater your next event! We can provide drop-off catering. We can also host parties of up to 50 in our dining room. For more information on our catering call (716) 639.8163.